Info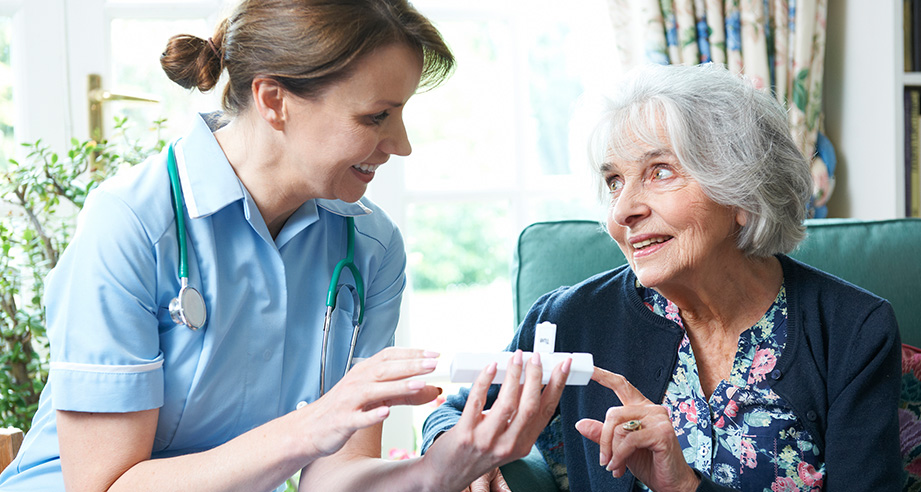 I would like to introduce our Licensed Home Care Service Agency, Best Help Home Care Corp. We provide an array of services including Nursing, Physical Therapy, Occupational Therapy, and Speech-Language Pathology and paraprofessional services (Home Health Aide, Personal Care Aide, Homemaker and Housekeeping) in Brooklyn, Queens, Bronx, Richmond, New York and Westchester Counties.
Our aides are certified by the New York State Department of Health and we verify that they possess a valid Aide Certificate. Each staff must adhere to DOH Personnel requirement prior to initiating care to a client. They are all monitored and supervised by the registered nurse assigned to the patients care plan to ensure compliance. Our professional staff is licensed by New York State Education Department. During our interview process and testing we ensure that each staff we place are proficient in English and can follow the HHA Plan of Care.
Our staff assists and supports the elderly, convalescent, disabled persons, mentally challenges, etc to remain in their homes. Our staff is compassionate, experience and dependable. They are competencies at in-service in duties and responsibilities. They are instructed to report any changes in a patient's condition to their immediate supervisor or case manager.
Payments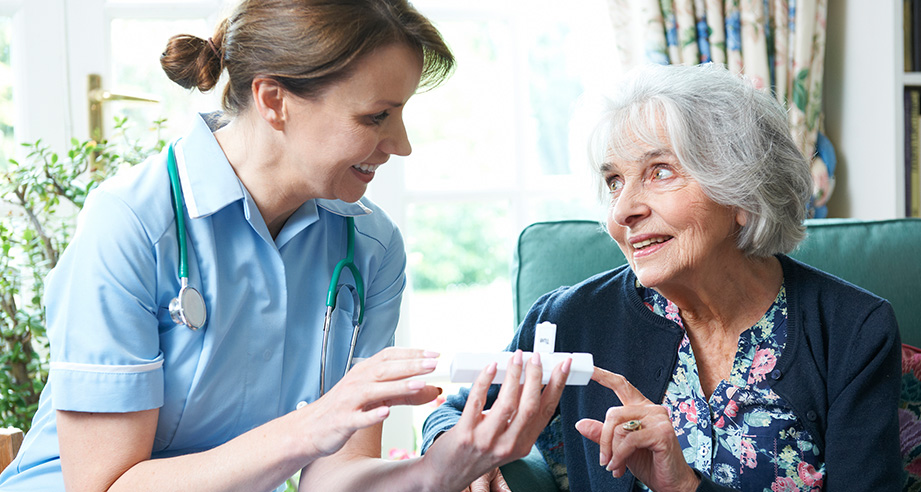 We accept payments from the following sources:
HMO's
Private Insurers
Managed Care Organizations
Workman's Compensation
Private Pay
Office Hours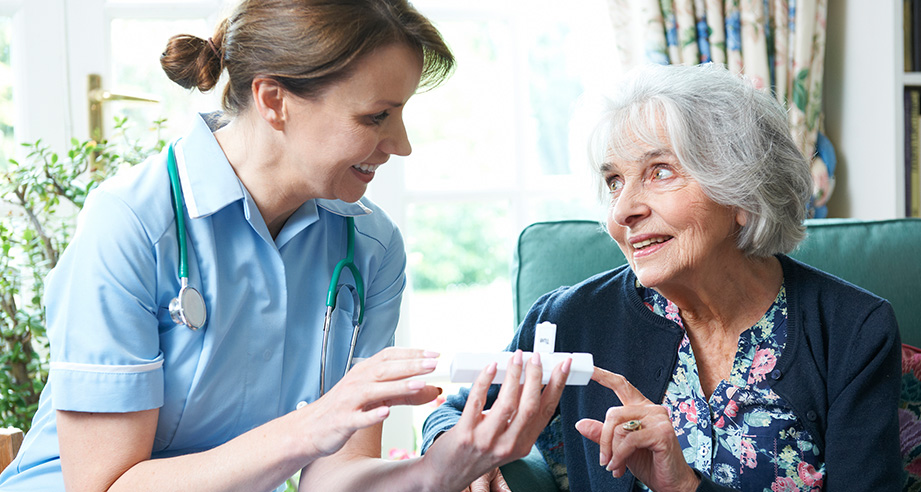 Office Hours
9:00am - 5:00pm
Operational
24 HOURS A DAY / 7 DAY A WEEK
We are a phone call away
347-492-4890